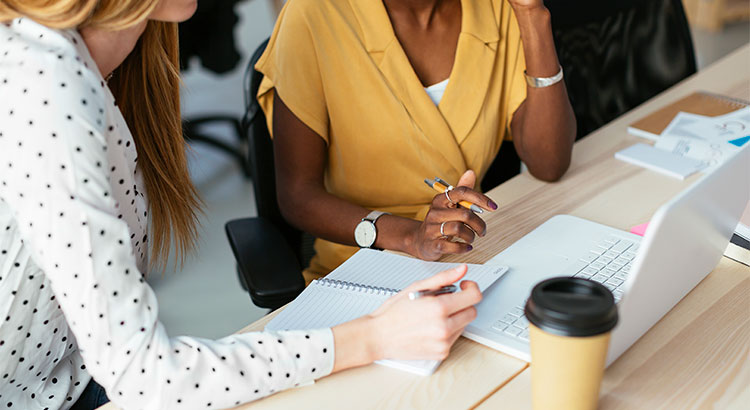 Whether it is your first time or your fifth, it is always important to know all the facts when it comes to buying a home. With the large number of mortgage programs available that allow buyers to purchase homes with down payments below 20%, you can never have too much information about Private Mortgage Insurance (PMI).
What is PMI?
Freddie Mac defines PMI as:
"An insurance policy that protects the lender if you are unable to pay your mortgage. It's a monthly fee, rolled into your mortgage payment, that is required for all conforming, conventional loans that have down payments less than 20%.
Once you've built equity of 20% in your home, you can cancel your PMI and remove that expense from your mortgage payment."
As
…