Do You Know How Much Your Home Has Increased in Value?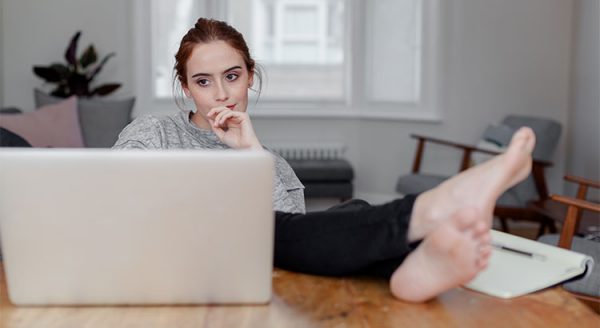 Last year we saw headlines about a possible housing market bubble, and many wondered if Americans still felt confident about the value of their homes. Recently, the 2018 Houzz & Home Study revealed:
"Homeowners with mortgages have seen their home equity more than double since 2011, increasing to a record-setting $8.3 trillion in 2017."
The average homeowner gained $16,200 in home equity between Q2 2017 and Q2 2018 according to the latest release of CoreLogic's Home Equity Report.
Since 2011 home values have increased significantly throughout the country, with prices rising by 5.1% in 2018 alone. When surveyed, homeowners revealed the top four reasons why they felt their
…