The #1 Reason to List Your House in the Winter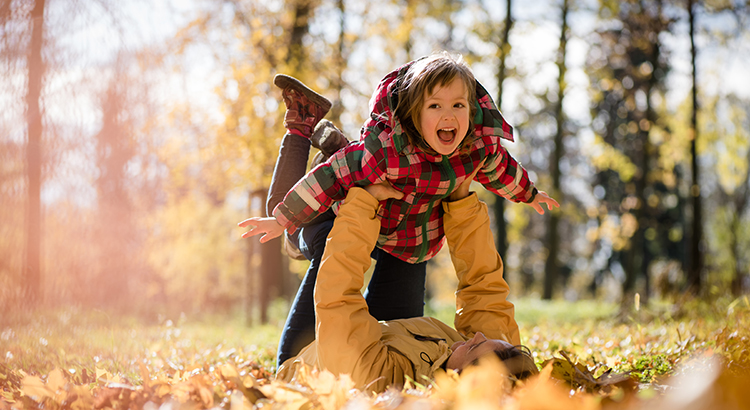 Many sellers believe spring is the best time to put their homes on the market because buyer demand traditionally increases at that time of year. What they don't realize is if every homeowner believes the same thing, then that's when they'll have the most competition.
So, what's the #1 reason to list your house in the winter? Less competition.
Housing supply traditionally shrinks at this time of year, so the choices buyers have will be limited. The chart below was created using the months supply of listings from the National Association of Realtors.As you can see, the 'sweet spot' to list your house for the most exposure naturally occurs in the late fall and winter
…