Are Older Generations Really Not Selling Their Homes?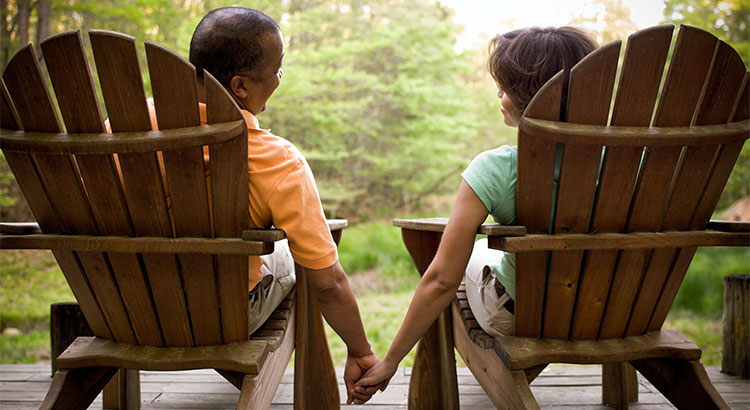 Many studies suggest one of the main reasons for the inventory shortage in today's market of homes for sale is that older generations have chosen to "age in place" over moving.
The 2019 Home Buyers & Sellers Generational Trend Report by NAR clarifies this point!
NAR's findings show that Baby Boomers (43%) and the Silent Generation (12%) made up 56% of sellers in 2018! This means the majority of sellers last year were over the age of 54. This also shows these generations ARE moving!
The report also shared the reasons why they chose to move. According to the research, the top reason was a desire to be closer to friends and family. Below is a full breakdown: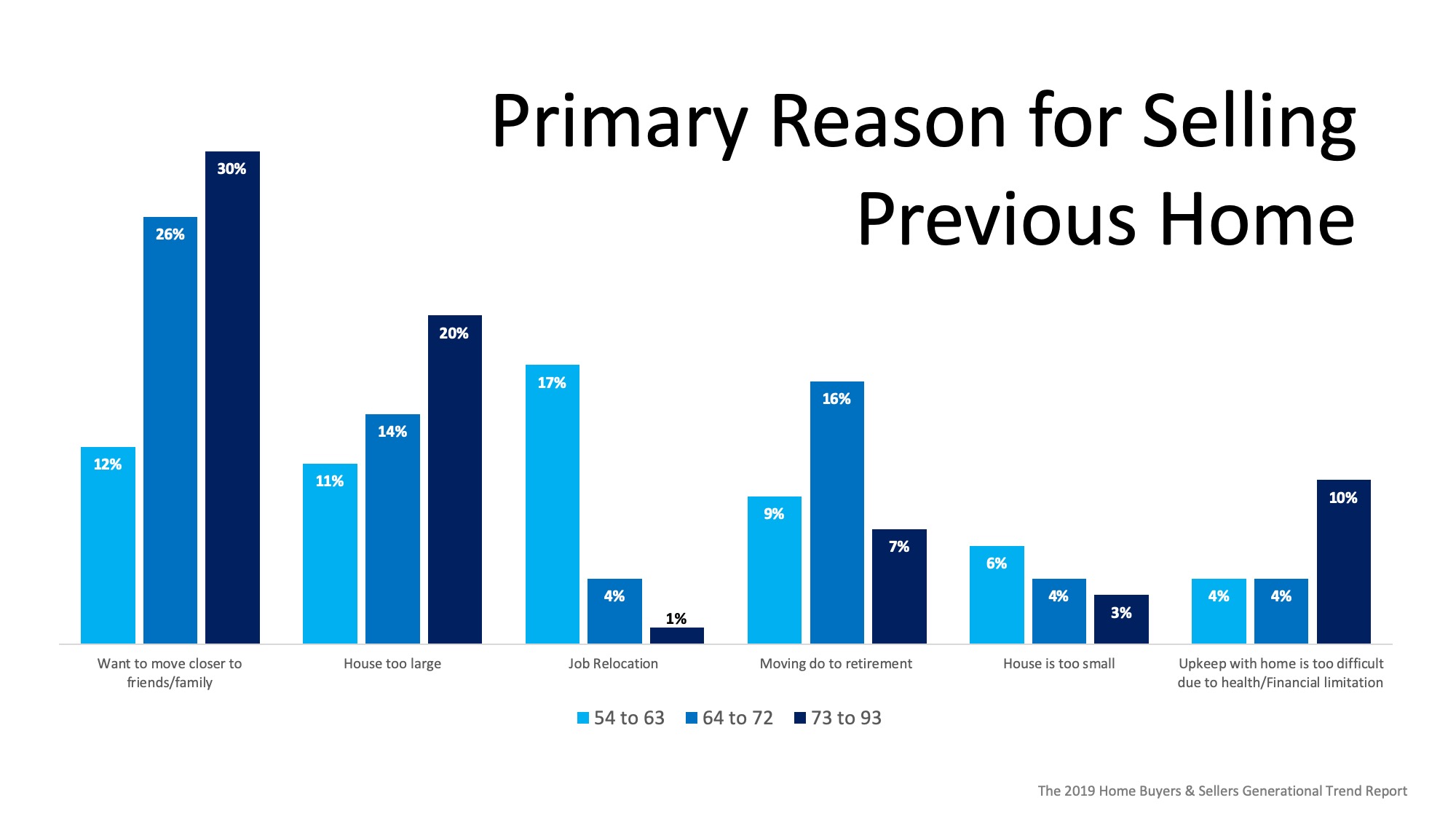 As
…