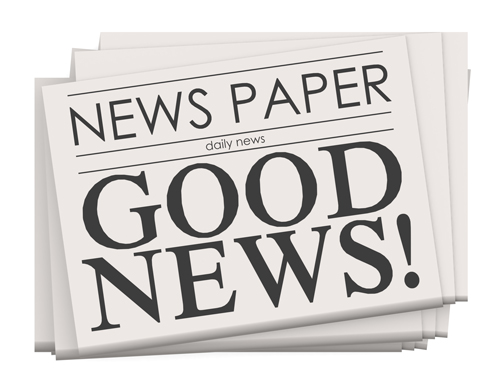 This past week home loan rates ticked up, yet remain just above 3-year lows.

Here are 3 reasons why:
Solid corporate earnings and future positive guidance from many public companies were a pleasant surprise for many who were bracing for a far more disappointing outlook. As a result, Stocks moved higher last week at the expense of Bonds and home loan rates.
U.S./China trade deal optimism continues. It's been slightly over a week since the U.S. and China came to a "handshake" trade agreement, and all signs are pointing to the deal being papered and signed in the coming weeks. This once uncertain event has become quite positive, and was another reason for Bonds to move lower and rates higher.
A "Brexit" deal,
…